SG212
Date: December 2015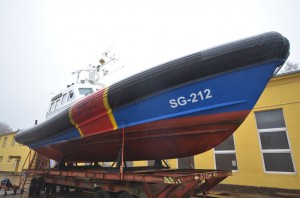 Scope of work:  Repair one of waterjets (Hamilton Jet HJ362), works done after dokcking the vessel.
---
Neptun
Date: July 2015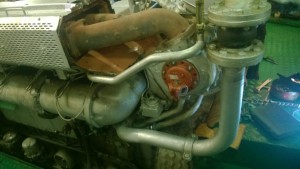 Scope of work: Main Engine turbocharger major overhauling Turbocharger has been dismantled from the engine, overhauled including dynamic balancing and re-installed back during cargo operation in Port of Szczecin.
---
Paita ex Dorothea Rickmers
Date: June 2015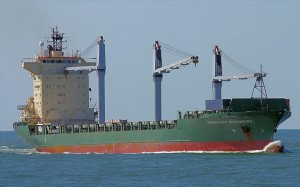 Scope of work: Major overhauling of auxiliary engines Sulzer 8 S 20H Major overhauling of two auxiliary engines preformed during
the voyage on Mediterranean Sea.
---
m/v Paper Star

Date: August 2014
Scope of work: Deutz 628 – 8 cylinder heads overhaul (work done in MSR GRYFIA)
---
Workboat Merlin

Date: July 2014
Scope of work: exchange of Vulkan coupling
---
Silver Kenna

Date: June 2014
Scope of work: MAN B&W 8L23/30A overhaul under MAN supervision, work performed in Southampton UK.
---
m/v Wellservicer in coop. with Wartsilla Automation
Date: February 2014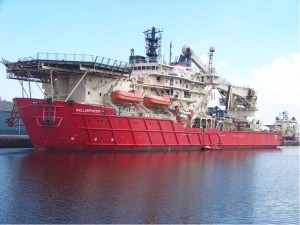 Scope of work: Power distribution system rebuilding
– removal of old cabling
– installation of new cable tracks / ducts
– new cabling installation